THE IDF INNOVATION STRATEGY
One of the key factors of change in a military organization, due to its strategic national security issues, is to expand innovative mindset through empowering partnerships worldwide.
Innovation and change have become a key compass in the IDF, alongside preparing for the current challenges and the operational readiness which take place on a daily basis. Conceptual and concrete mechanisms have been established in order to make it possible to accelerate innovation initiatives and procedures in the organization.
Throughout the conference, there will be unique workshops, lectures, panels and demonstrations that will deal with a number of sub-disciplines in the field of operational innovation.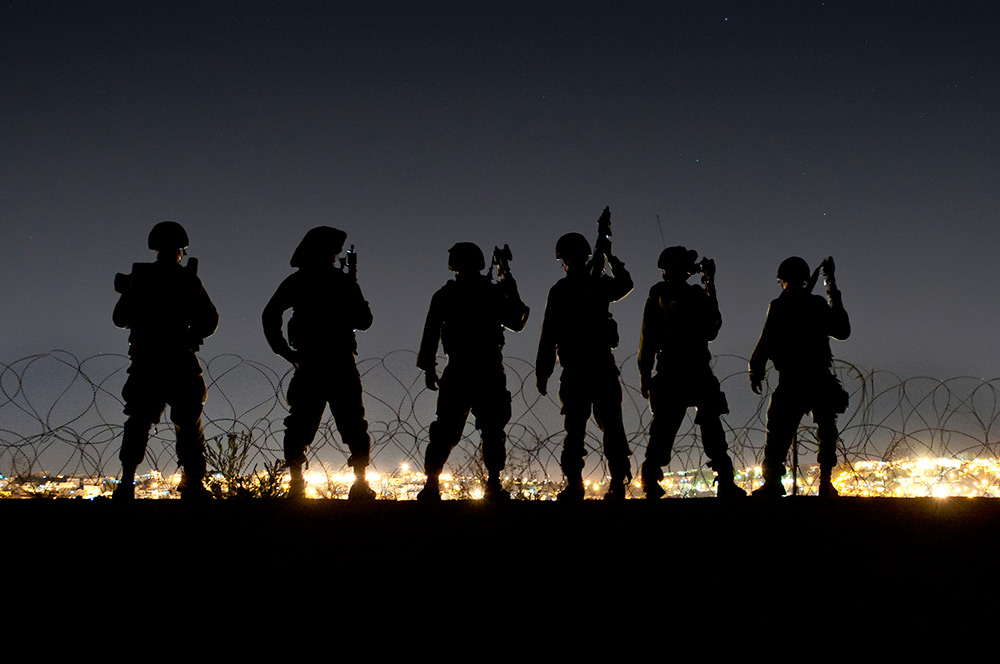 O     Multidimensional Defense, Strikes & Maneuver
O     Autonomous Systems & AI in the Future Battlefield
O     Defense Innovation Research, Education & Acceleration
O     Technology & Open Innovation
O     Operational Innovation
O     Organizational Transformation
O     Horizon Scan & Emerging Technologies, Capabilities & Threats
O     Digital Transformation in the Battlefield 
O     Spectrum & Cyber
O     Intelligence Based Warfare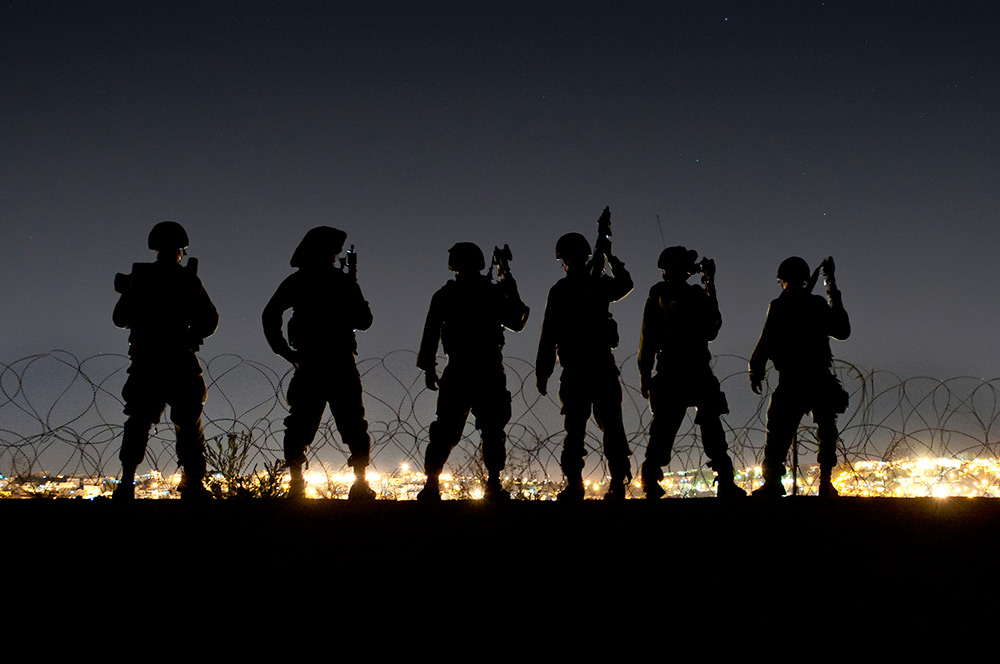 READ MORE ABOUT ISRAELI INNOVATIONS
For your attention, this convention is partly FOUO and partly classified; it is forbidden to enter designated locations with cellular devices or wearable computing.
Any discussion with the press, regarding the conventions subjects, requires IDF coordination.
POC for security issues during the convention – Maj. Yaakov Stern +972-529212773